by:
Paul Gerou on
From Federal Highway Administrator Gregory Nadeau:
Today, the Interstate system turns 60. On this date in 1956, President Dwight D. Eisenhower signed the Interstate Highway Act of 1956 into law from his hospital bed at Walter Reed Army Medical Center in Washington, D.C., only two days after it was passed by Congress. It didn't give us a nation, but it certainly helped to ensure our 50 states were united. Back then, there were only 48 states – Alaska and Hawaii were only territories then.
As the highway system grew, so too did the nation. Where better quality, high-speed interstates took root, businesses and suburbs followed. As you can see from this population density map spanning the decades, America's population centers were as linked to interstates as they are today.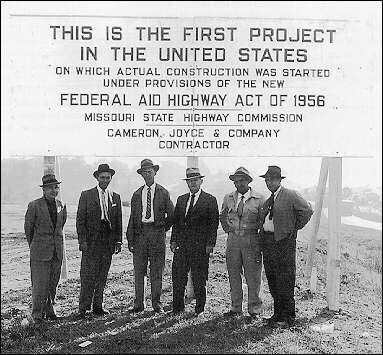 Keep reading on the Fast Lane!